It's about the time when you feel like cooling off the warmth with a chilled beverage on one hand and a whole lot of atmosphere around to give you goosebumps with loud music, fashions coming alive, pretty crowds and yes a lot of fun activities.
Yes, that's right folks! I'm talking about the ultimate feast of the season!
Beerfest Asia Pte Ltd is set up to initiate and spearhead the beginnings of the only and largest beer festival in Southeast Asia. The idea behind Beerfest is the experimentation process of finding and enjoying beers that consumers may never, otherwise encounter locally. 2019 marks the 11th edition of the festival.
Talking about the beverage, we all enjoy chilled beer which gives us a sense of freshness which can't be an encounter with any other drink cold or hot drink whatsoever. With the spirits high let me introduce some of the mouthwatering delicacies which we mostly enjoy with a chilled brewed beer to satisfy our tastebuds.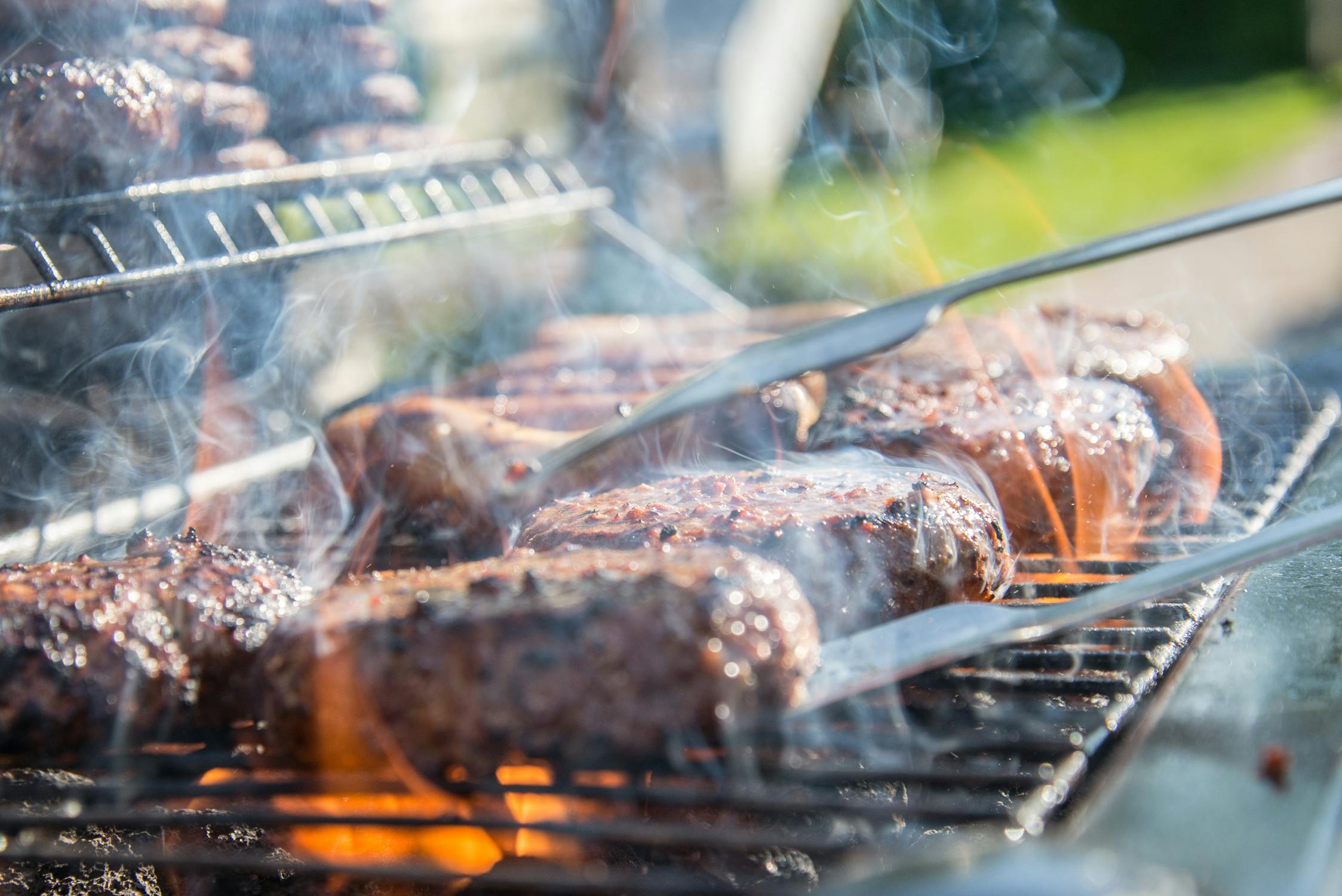 Beer with Meat: Beer with meat is said to be the best pair and what's better to wash down the after beer taste with some tangy, spicy roasted/grilled meat? Well, there is no better answer so let's see what we have here!
Satay: Skewered and grilled meats with various sauces, mainly peanut sauce is a unique creation. More contemporary stalls add a dollop of pureed pineapple into the sauce, something that may offend staunch purists. What we look for in good satay is a generous amount of char, a chunky peanut sauce and lots of onions, rice cakes and diced cucumber on the side. This particular skewered meat comes in bite size which makes it very convenient and the peanut sauce and the pineapple (is that drool?) makes it heavenly even without our beverage!
Where to find: RENNTHAI (Clarke Quay). 
Or luak: They say the light the better. With every seafood delight, I think beer goes well. The brewed taste of freshly chilled beers demands some light sauteed lemon squeezed freshly grilled seafood which is indeed a match made in heaven. Here however to give it a modern twist by bringing you oyster omelet. It is light, fluffy, flavorsome and most importantly contains two ingredients that go well with our favorite beverage… beer! Eat it like a scrambled bite-size piece or a whole omelet, this is a dish that is perfect to booze off that warm heat.
Where to find it: Do Rae Mee (Makansutra Gluttons Bay). 
Perfect for gathering or house party, these delicacies will surely be the party starter and with Beerfest around the corner enjoy the most in indulge more into our authentic Singaporean beer-friendly starter.