We're taking a peek at Filipino dining legend Jollibee in this short magazine post. So, if you're keen to learn the reasons this fast food outlet is opening so many stores locally and why its ChickenJoy buckets make such a great shared meal, then read on!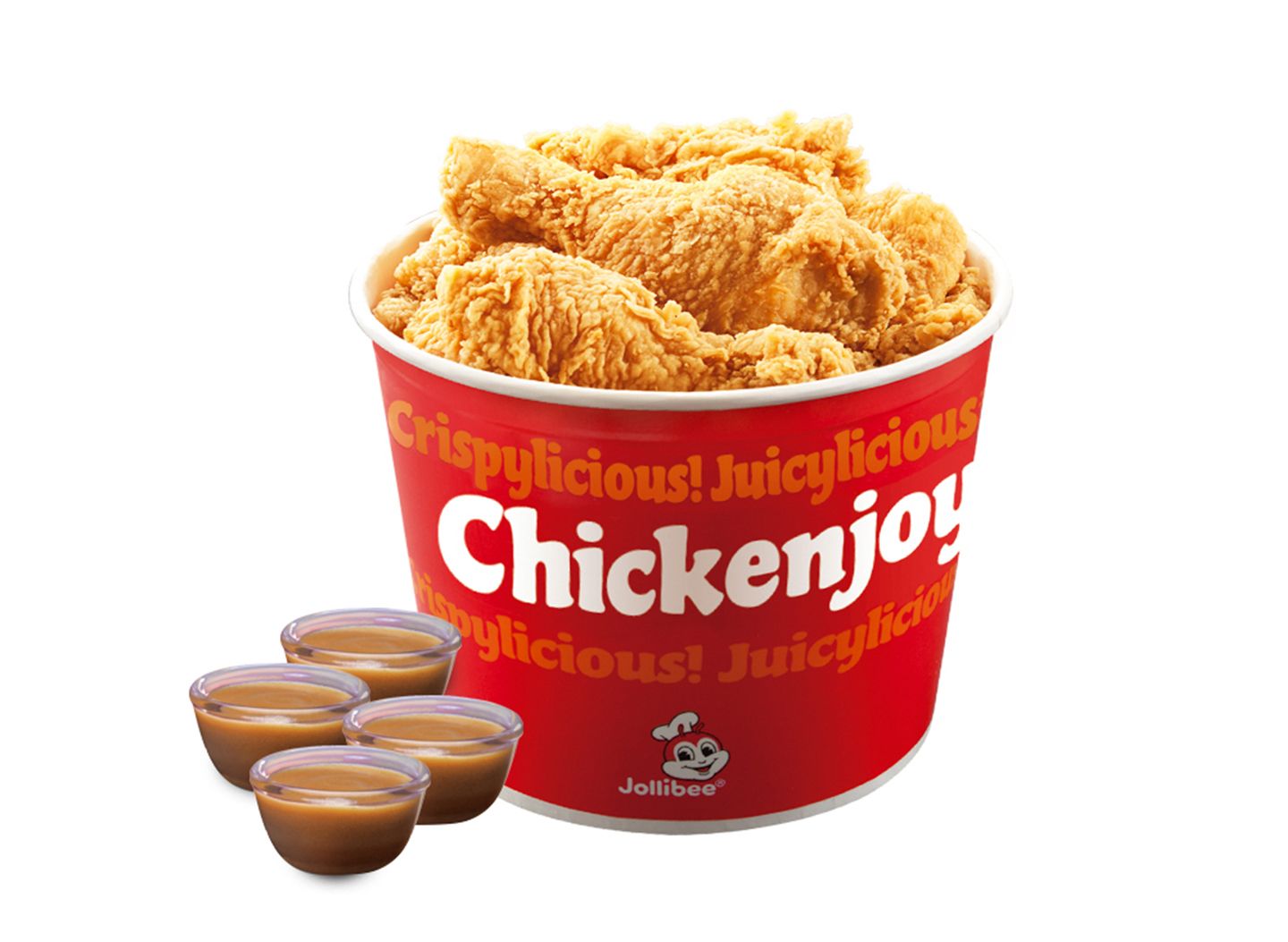 About Jollibee
Jollibee is a Filipino-owned brand, renowned for its fried chicken burgers and rice dishes. The brand opened its first Singapore outlet in 2013 and plans to have at least 20 stores trading in the next three years. Singaporeans from all walks of life have taken Jollibee meals into their hearts; it's not unusual to see queues of people waiting patiently to order meals at peak times. One reason for this is the delicious, crispy batter which many customers reckon is far tastier than other comparable fried chicken outlets.
How does the Jollibee's menu look like?
The Jollibee menu could be termed cheap and cheerful. For example, you don't get to choose the chicken pieces you want as they are given at random. That said, if you're looking for an affordable bucket meal to share at work or home the Bucket Treats are a great option. Other meals featured on the menu include Yum Value Burger Meals, Aloha Burgers, Chicken Burgers, Chicken with Spaghetti, and Value Meals for one person. The line of available extras includes buttered sweetcorn, gravy, mash, rice, and fries.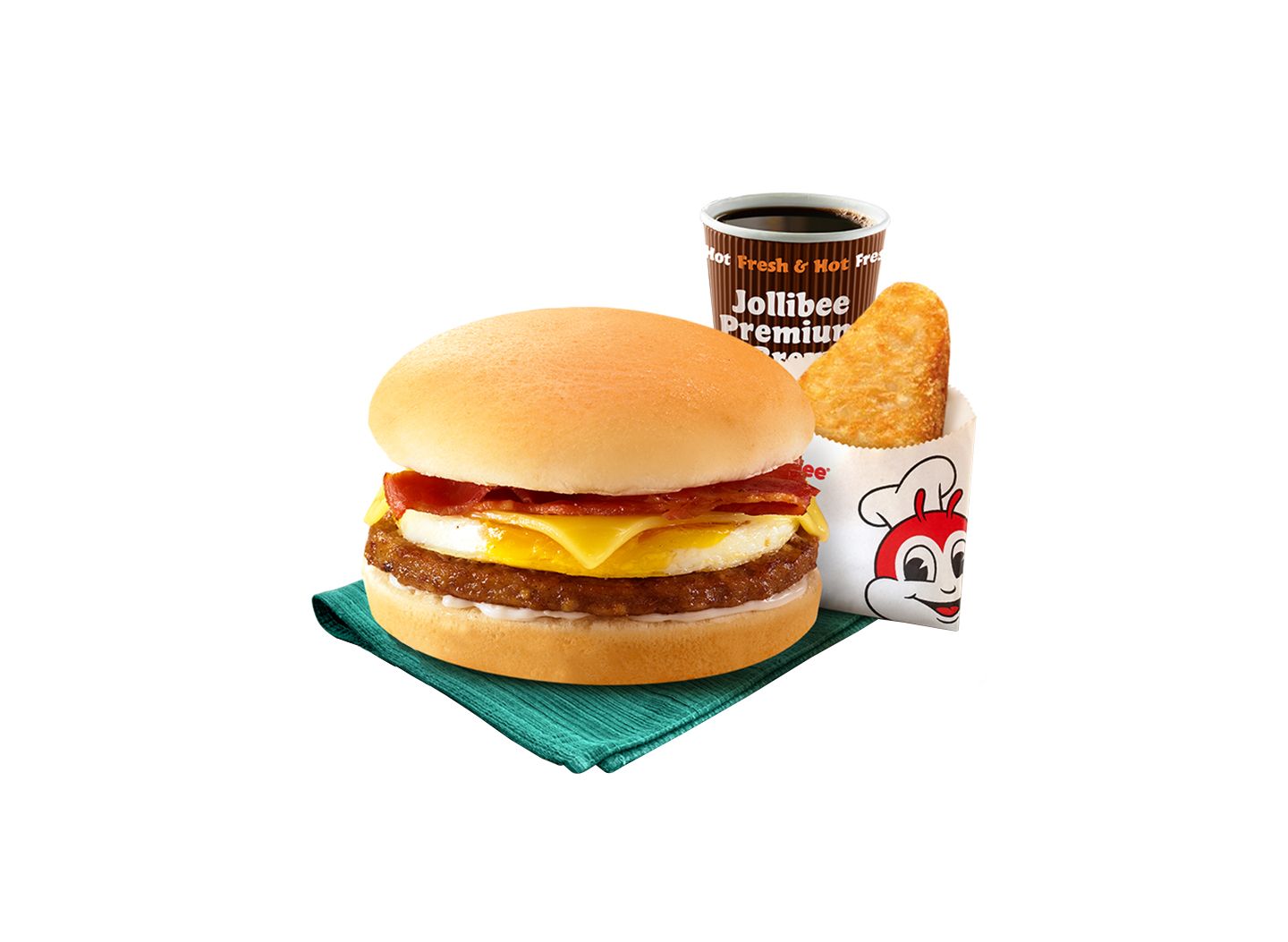 Where is my nearest Jollibee?
There is an increasing number of local outlets in Singapore now, and the brand is committed to opening more stores over the next three to five years. Some local outlets include Lucky Plaza, Changi City Point, Square 2, Jurong East Street 12, Payar Lebar Square, and Woodlands Avenue. You can always arrange delivery to your work or home, and you know when you team up with foodpanda that we'll bring your delicious, steaming hot meals and snacks at the earliest opportunity!
What else about Jollibee?
All food from Jollibee's is halal certified, and there are lots of special offers, Weekday Treats deals and promos online to make your fried chicken and Yum Burgers even more affordable. Exclusive, branded kids' toys are also available with selected meals at certain times of year.  You can find lots more details about this fast food chain on the brand's Facebook page.
Order your Yum meals and ChickenJoy buckets today!
No matter where you happen to be, when the craving for ChickenJoy and fries hits, you can always rely on foodpanda to deliver the goods. Order your sharing bucket and enjoy a relaxing workday lunch with colleagues or skip the queues at your local Jollibee and arrange for us to deliver to your home now! You can always rely on us to give you all the latest information on the food crazes, recipes and sustainability issues throughout Singapore and globally.