Whether you're working long hours in the office or simply longing for some sweet ice cream in the midnight hour, we're here to help with foodpanda's late night delivery! With our selection of
late night vendors, we'll make sure that not only your appetite will be served but also you can enjoy a few deals and promotions that you may not have noticed!
Ben & Jerry's and Magnum
Craving for some tasty Ben & Jerry's and Magnum's ice cream during the night? The Pint Set combo promo allows you and a plus one to choose from their recognizable, iconic ice cream flavours in neat pint-sized packages ‒ all for the price of 1! If you're looking for something much smaller, then Ben & Jerry's Magnum Mini Multipack Set ‒ also 2 for the price of 1 ‒ might just be what you need!
Delivery timing: 8:00 am to 11:59 pm – Check the menu here.
Pizza Hut
Everybody loves good pizza, but you know what everybody loves more? Good pizza delivered just when you need it! Pizza Hut serves up two limited time promotions in the form of Hawaiian Sweet Potato Stuffed Crust Pizza, spicy and original for you to take on the night one slice at a time. Pizza Hut also has set meals for 2 – 4, with a selection of classic pizzas, baked pasta or rice, and drumlets and wings. Nothing better than good friends and good pizza!
Delivery timing: 11:00 am to 9:45 pm  – Check the menu here.
Brinda's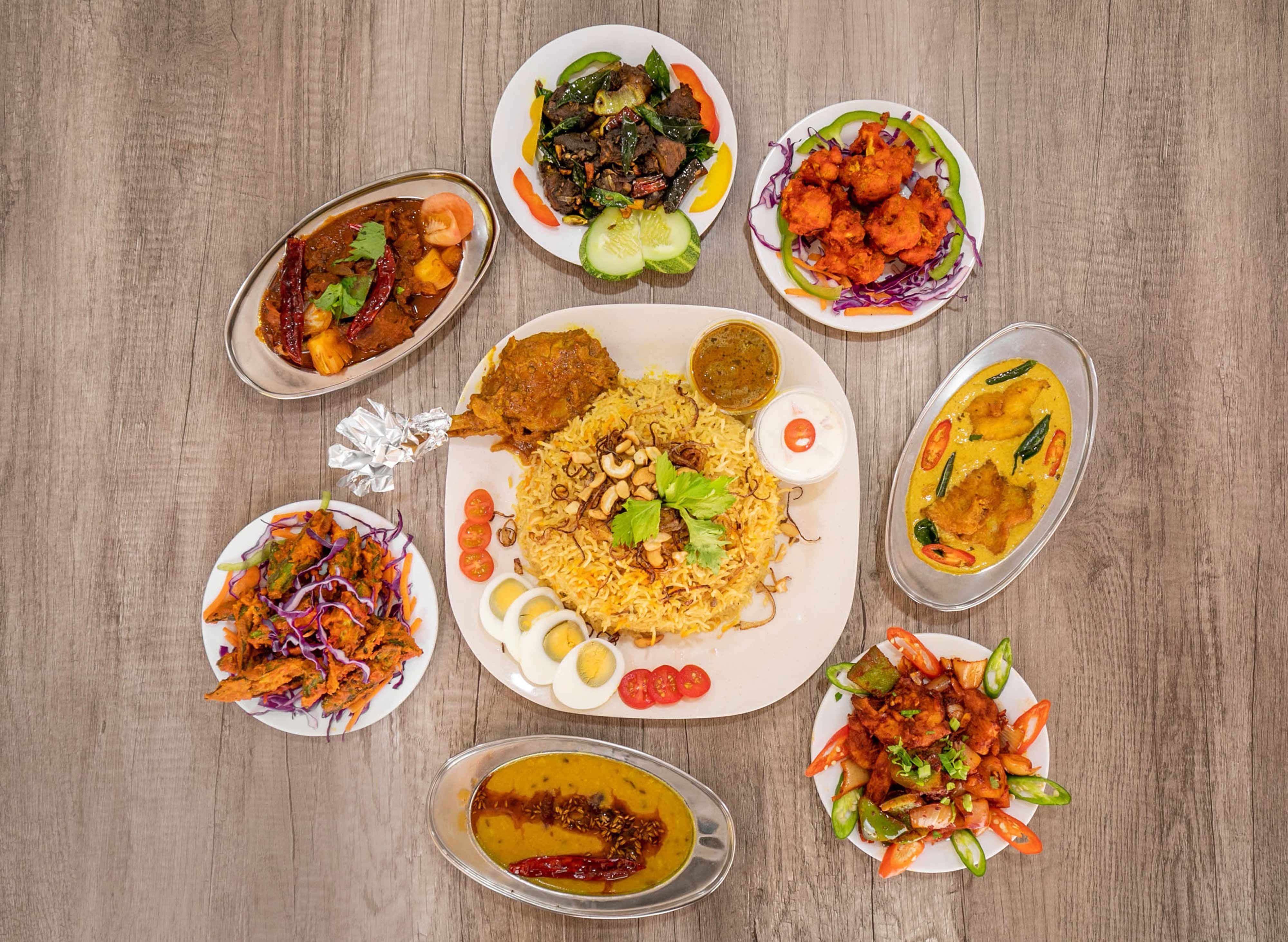 Using quality spices and masala, at Brinda's you can pick your selection of Indian favourites. From the Tandoori Chicken, the Fish Tikka Masala, to good old Fish Head, you will be in for a
delicious ride! With a splendid variety of Indian, Peranakan and Western delights to choose from, Brinda's extensive menu will definitely have something for you to choose from as you dig in to rich, fresh ingredients served from the comfort of your own home!
Delivery timing: 10 am to 11:59 pm – Check the menu here.
Looking for some late night alternatives?
We've got you covered! Check out foodpanda's other late night food options, including Burger King, Starbucks, and Subway. No matter the situation, no matter the problem, Singapore is full of possibilities to satisfy your stomach, either for sweet or spicy food. You can discover more vendors available in our dedicated late night food delivery page.