Heard everyone raving about the new Starbucks fall release: the pumpkin spice latte and vanilla fig latte? Here's what all the hype is about.
Autumn's favourite flavours
The Starbucks fall release: pumpkin spice latte and vanilla fig latte should come as no surprise-these flavours are quintessentially autumnal. Pumpkins aren't just a Halloween icon; they're also packed with creamy sweetness when they're harvested in October. Starbucks pairs them with a variety of warming spices (including cinnamon and nutmeg) to create the standout autumn pumpkin spice drink. As for the vanilla fig latte, figs are in season during early autumn and have quickly become a favourite fruit at this time of year. With a flavour almost akin to berries and honey, the dried figs in this latte pair perfectly with vanilla-the cosiest autumn spice.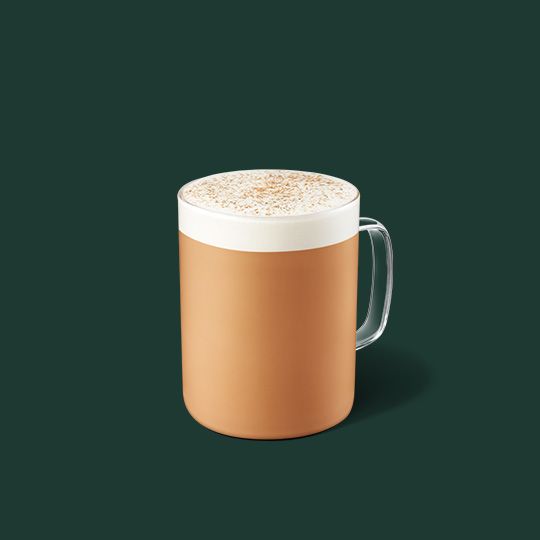 The #1 most-hyped beverage
The aromatic sugariness and Instagram-worthy presentation of the vanilla fig latte is making it a fast favourite across Singapore, but nothing compares to the success of the pumpkin spice latte. Over the years, this flavour has sold hundreds of millions of units over the years. In certain years, it's even accounted for $100 million in revenue-incredible considering its limited time availability. And the hype doesn't just stop in the coffee shops. Pumpkin spice is also a trend across social media, with use of the #pumpkinspice hashtag reaching up to 12 million uses a day during the autumn season. It's even been mentioned in popular TV shows like 'Scream Queens'!
What makes them so delicious?
Like all Starbucks recipes, the exact formulas behind these autumn lattes are kept secret. What we do know, however, is that both the vanilla fig and pumpkin spice flavours start out as Starbucks' signature espresso and steamed milk combo. After adding the flavourings, each cup is topped with whipped cream. The vanilla fig latte gets an added dried fig sprinkle while its pumpkin counterpart gets a sprinkle of pumpkin pie spices.
Make your drink even better
The great thing about Starbucks is that they let you customise your drink. Both these flavours are great as they are, but you can also add an extra shot of expresso, a pump of infused syrup (like mocha or cinnamon), or even switch to soy milk, depending on your preferences. If you're feeling a little hungry, pair your latte with a deliciously buttery croissant or a slice of autumn-spiced carrot cake.
The vanilla fig latte and pumpkin spice latte will only be available during the autumn season, so make sure you order your Starbucks delivery with foodpanda before you miss out.​