It's the time of the year where we paint the town and clothe ourselves in red, and the festive mood fills every corner of the island. Apart from the ang baos, the endless flow of food and the juicy gossip to catch up with, one of the most important things which we all look forward to during CNY, is the holidays!
If you are one of those people who would rather do none of the aforementioned, and are wondering just how you could spend the long weekend ahead, this list of 8 things to do for the CNY break would allow you to be productive while keeping calm at the same time.
1 Plan A Holiday
Ironic, yes, we know. However, none of us really get any time to sit and plan a proper itinerary for the destination we've always been planning to go to "for the next break". So why not use this break to plan the next vacation? There is a forthcoming long weekend in March, and you might even enjoy early-bird specials if you booked now!
2 Get Organized
Okay, before you start to protest violently against this idea, think about it. After a total of four days, if you spent just twenty minutes organizing one part of your house per day, you would have conquered at least four corners by the end of Tuesday. And finally, find the pair of pants you've always been looking for!
3 Bake
Nothing quite gets us in a holiday mood faster than warm aromatic flavours wafting through the kitchen. Especially so, when you're firing up the oven to create something that looks, smells and tastes delicious by yourself!
4 Decorate
By this, we're not referring to painting the entire walls of your living room with contrasting colours, or changing the existing layout to revamp your space. Something as simple as adding a vase of fresh flowers or a candle stand to your dining table, might be all that you need to add that special spark!
5 Get On A Movie Marathon
Picture snuggling up in your bed in your favourite PJs, with a warm plateful of crispy chicken wings (or chocolate cake) -with no one to judge. Just yourself, Legolas and complete peace and joy. If this doesn't spell holidays, we don't know what would!
6 Try Cooking A Different Cuisine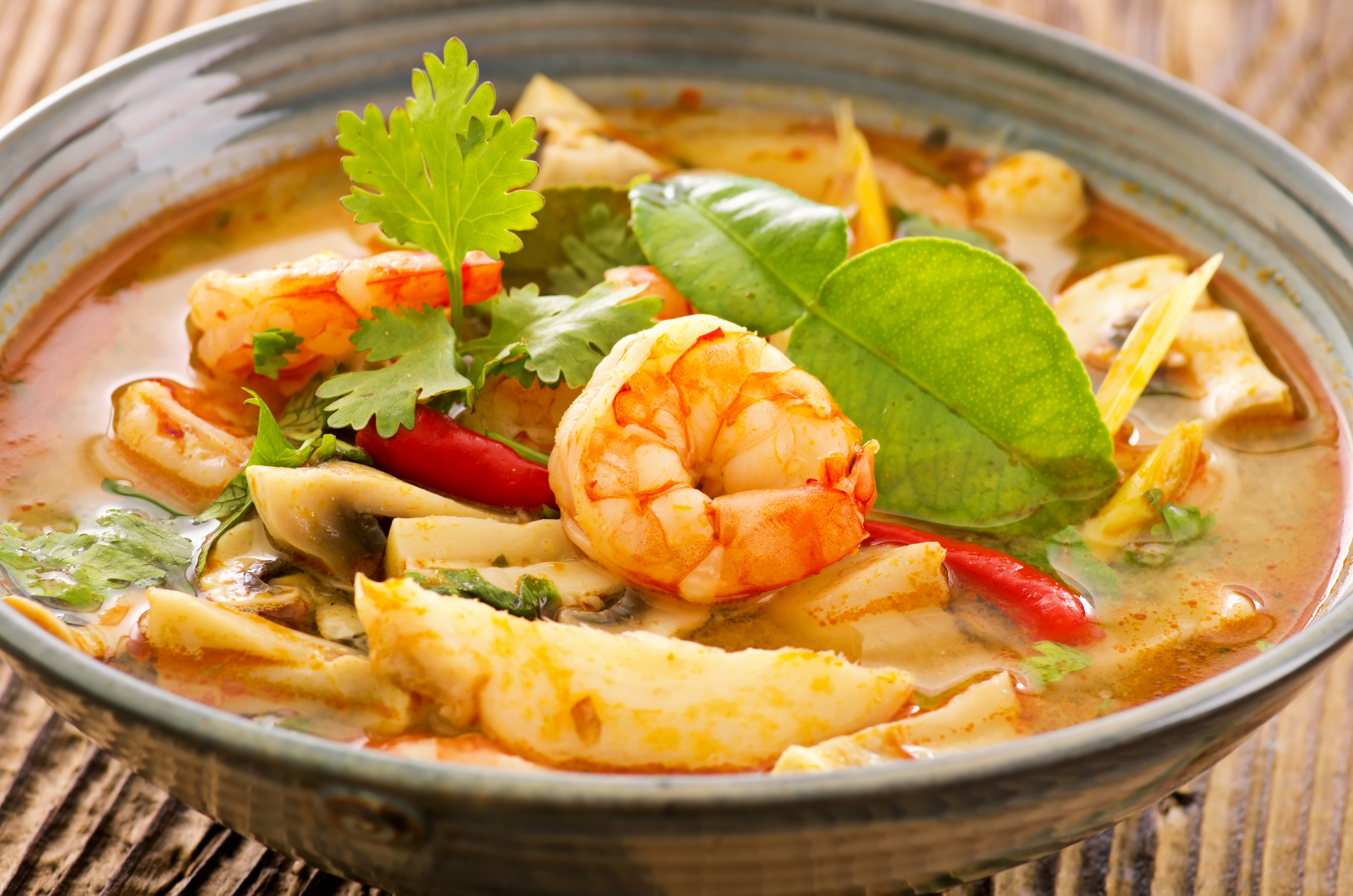 Do you always love pairing Seafood Tom Yum Soup and Sautéed Kailan with Oyster Sauce? Well, this might be a good time for you to try cooking it yourself and adding flavours of your own. Who knows, you might even discover the Gordon Ramsay who has been hiding in you all this while!
7 Pamper Yourself
Forget expensive spa treatments and facial sessions. Check out recipes for DIY spa treatments online (there're thousands of them!) which you can try at home using basic ingredients and trust us, it's pretty amazing what a simple mixture of brown sugar, lemon peel and olive oil can achieve in just the first attempt!
8 Flip Through Photo Albums
With the recent explosion of thousands of photo apps on smartphones, we have almost forgotten all about the good ol' photo albums where precious memories were slotted into plastic pockets, to be treasured for the years- or even generations –to come. How nice it would be to flip through those pages of history, while sipping on a cup of hot tea and listening to tunes from the 90's!
*Disclaimer: Images used in this post were taken from external sources.